Ivorian mining
Main mining companies present in Côte d'Ivoire
Large and mid-sized mining groups are starting to recognize the huge opportunity that exists:
Perseus, Endeavor, Resolute, Centamin, B2Gold, Montage Gold, Barrick, Allied Gold, Sama Resources, Managem and Fortuna Silver Mines now have strong real estate positions in the country.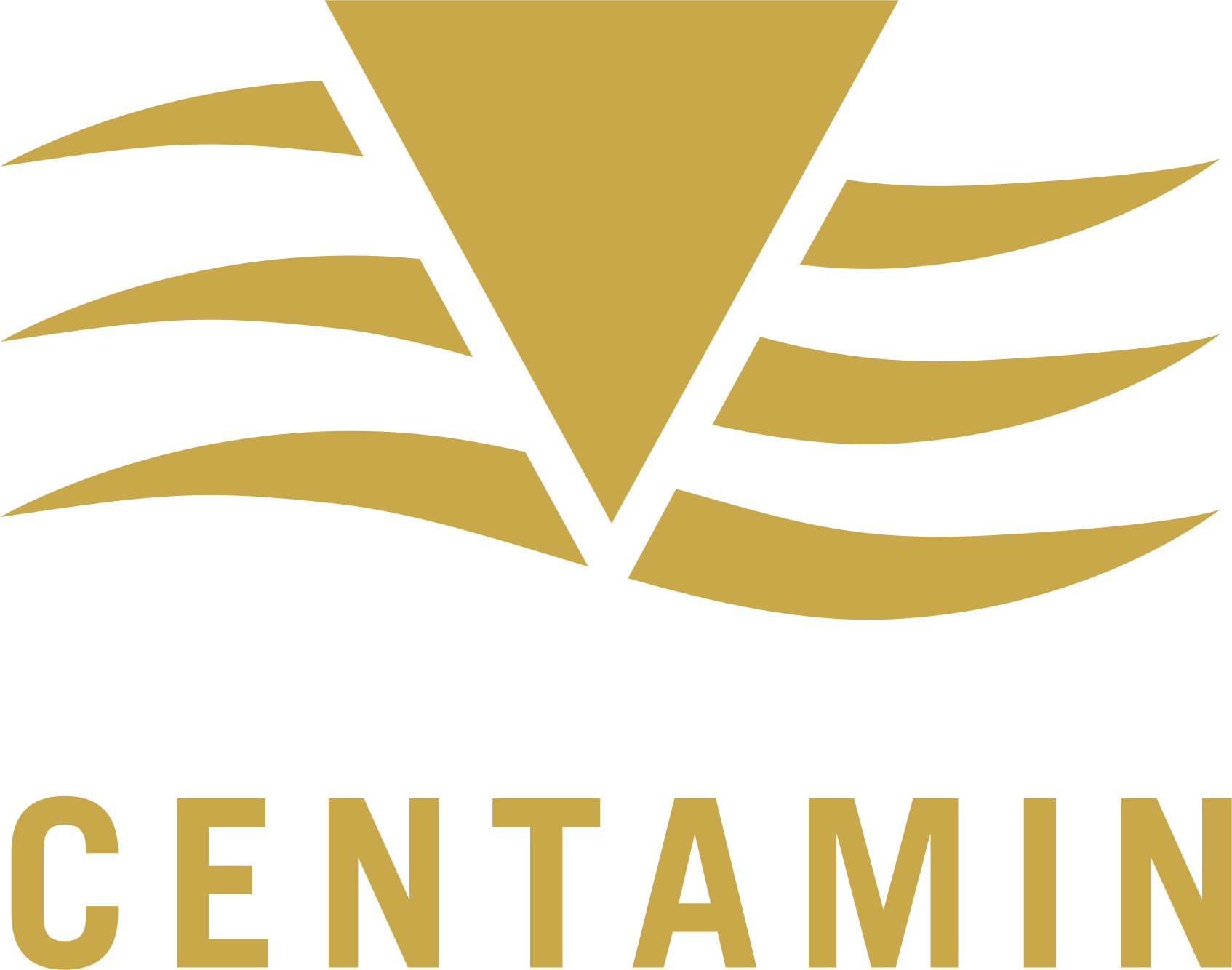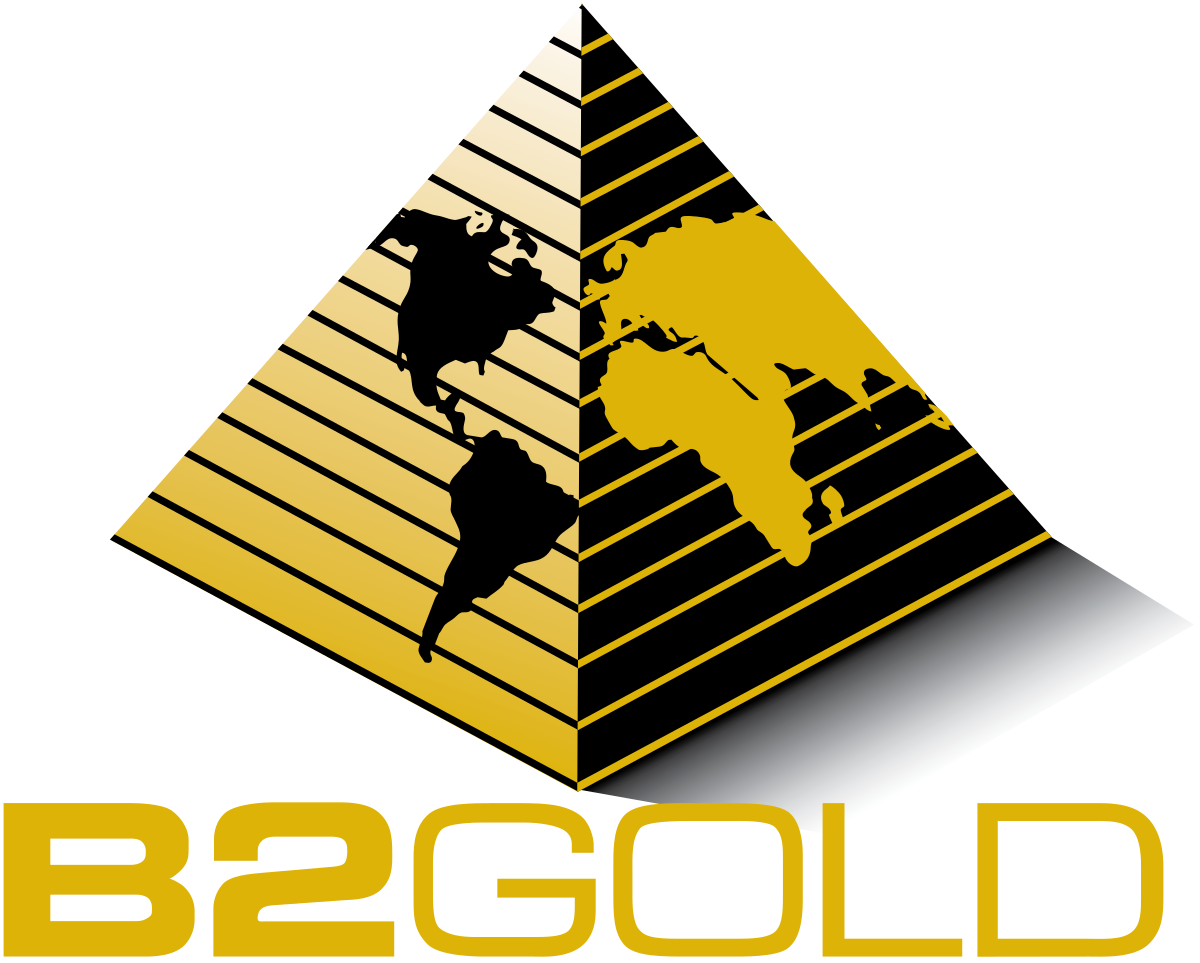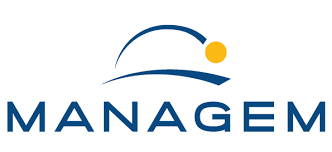 Mining in Côte d'Ivoire
Côte d'Ivoire is the economic engine of West Africa representing 40% of the Union's GDP.
With the adoption of a new mining code in 2014, the government created the legal and economic conditions to facilitate the exploration of its vast mineral resources, including:
- 5-year tax holiday on mining activities;
- Exemption from corporate and duty taxes during the exploration phase.
According to the Fraser Institute - Survey of Mining Companies 2016 - Ivory Coast ranks:
- 9th out of 104 for the mining potential of best practices;
- 17th out of 104 for attractiveness of investments.
The political environment is stable; the risk is reduced.